At Easy Internet we love to be in the middle of local events and get involved with community activities. That's why we are so proud to be continuing our sponsorship of the Leicester Riders, Leicester's Basketball team.
The Riders are the oldest team in the UK and have won numerous awards. Their home is the Morningside Arena in central Leicester, just a stone's throw away from the Easy Internet Leicester in Phoenix Square so it's great for team nights out.

2019 will be the third year that Easy Internet is sponsoring the Riders. This means that our banner can be proudly seen on the side of the court as the players race up and down. We are really proud to be supporting the team, not only because we believe that sports is a great community activity and a way to bring people together, but because we love basketball!


Company founder and director Mark Esho says: I've previously played wheelchair basketball and really love the sport. Sponsoring the Riders is great because it's such a family-friendly event that's fun for all ages.
Managing Director Diana Esho says: "We love the atmosphere and energy of game night. We always find ourselves cheering at the top of our lungs!"
The Riders' pre-season games will be running from mid-August, and the Riders' first British Basketball League game of the 2019/2020 season will be on the 20th of September against the Sheffield Sharks. Tickets can be purchased here. We can't wait to cheer them on and we'll be sure to see you there. Go Riders!
It's a divide that has existed almost as long as the internet: developers vs SEOs.
Both have their own agenda, both want to reach their own goals, and both have their own priorities.
They pull and push against each other, while your website languishes for both search and functionality. They won't communicate, so you find yourself doubling on work wasting time running between the two 'factions'.
As time goes on it starts to seem more trouble than it's worth and as a result, you put all website work on the backburner.
But it's not always the case. There are some instances where SEOs and developers work in harmony. This can often be because they are working for the same agency, such as here at Easy Website Design, where our inhouse developers and SEO engineers have collaborated on countless projects. But even if this isn't the case, it doesn't mean that they had to be at loggerheads. Quite the contrary.
In fact, when you think about it, they both want online success for you. So why the animosity? And more importantly, how can it be overcome?
Firstly there is a lack of understanding. Many SEOs don't understand the landscape of developers, and many developers don't understand the techniques used by SEOs. Then there is a divergence of goals and a 'blinders' approach. Developers want to make a functional website that looks great, while SEOs focus on a website that Google can understand and rank.
A developer might labour over a custom-built site, creating intricate and complex features and graphics, only for an SEO tech to point out that it doesn't support key metadata that is crucial for the site to rank. At this stage there might be little or nothing that the developer can do without making major changes, so the developer is frustrated that their work isn't being recognised and they are being blamed for lower rankings, and the SEO is frustrated that the developer isn't making changes and the site isn't ranking as well as it could.
But they both want a great website, and that's the key.
How to Bridge the Divide
Communication is the only way to overcome the distance between these two specialisms.
Simple cross-training and open conversations about priorities can help both longterm. It's essential that both the SEOs and developers are part of a website build from the start and their respective requests can be aired and balanced at an early stage, rather than trying a lengthy and often fruitless damage control strategy later on.
It doesn't have to be hours and hours of discussions. An experienced SEO will know common pitfalls to avoid and confident developers will be able to explain their aims in a clear way.
At Easy Website Design, we base our site builds on the pillars of SEO from the start. Our developers and SEOs work together and we develop crossover skills as part of our ongoing professional development.
A Common Goal
Building a successful online presence requires collaboration between plenty of different parties, and developers and SEOs are just two of them. By starting with a shared vision that you can keep referring back to, and identifying client online success as your goal, you encourage cooperation throughout the process.
Having a team that takes pride in their work and are passionate about achieving online success for clients is crucial. This is what has allowed the team at Easy Website Design to build up a successful portfolio of websites that exceed our clients' expectations in terms of aesthetics, functionality, user experience and SEO.
We have a team of highly experienced technical SEOs who are familiar with different website frameworks. Our front end developers know what needs to be done to make the back end development work. This all ties together to ensure we can make you rich or famous online, and in most cases both!
Are you considering a new website for your business or organisation? Contact us today for a free consultation or call on 0333 332 6396 to find out how our work stands out in the industry and what our clients love about working with us.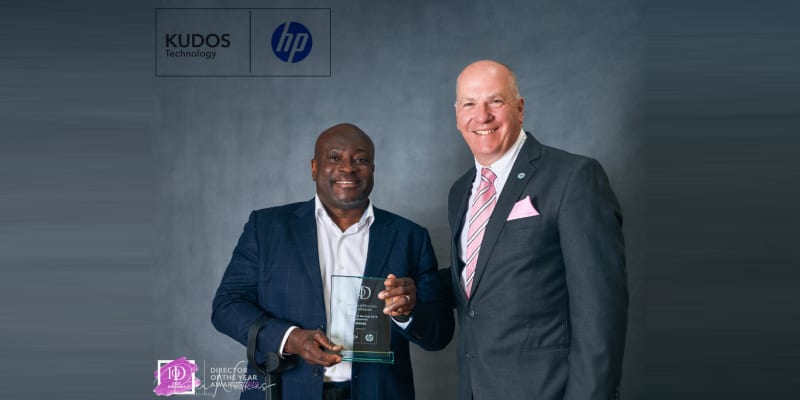 Last month, Easy Internet founder and director Mark Esho won the East Midlands Institute of Directors (Iod) award for Inclusivity.

These prestigious awards recognise established and emerging directors across the region. There were 46 finalists and 12 categories, with each including a highly commended award and an overall winner.

Mark was previously awarded a highly commended award by the IoD in 2016 for the Small Business category. To return this year and take the main award for Inclusivity marks a real milestone and the entire Easy Internet team is so happy for him.

The award recognises Easy Internet's commitment to employing and supporting a diverse workforce. As a Disability Confident partner, Easy Internet seeks to remove the barriers disabled people may have in finding and retaining employment. The company also promotes flexible hours and home working to allow employees to work around their commitments.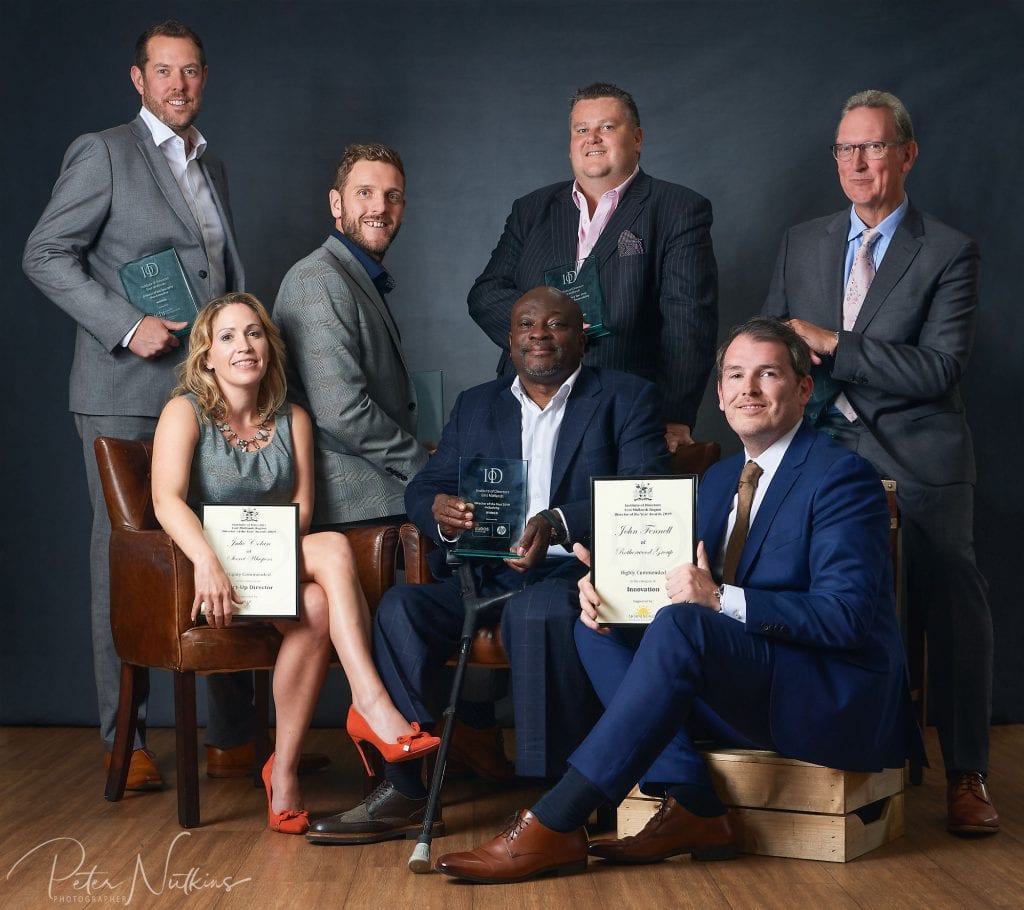 The elegant award ceremony was held at Winstanley House in Leicester was hosted by BBC East Midlands presenter Anne Davies. It was attended by over 150 guests and many of the most dynamic and exciting businesses in the region were represented. Ms Davies interviewed each of the finalists as they received their awards, and Mark used his opportunity to talk about the importance of giving back.

Following success at the regional, East Midlands awards, Mark will now be a finalist for the national event at the finals in London, on the 18th of October. The award ceremony for the national competition will be hosted by Sir Trevor McDonald and will take place at The Brewery in the heart of London.

Mark will be facing stiff competition from other regional winners at the national awards, but we'll be cheering him on and can't wait to see how he does.