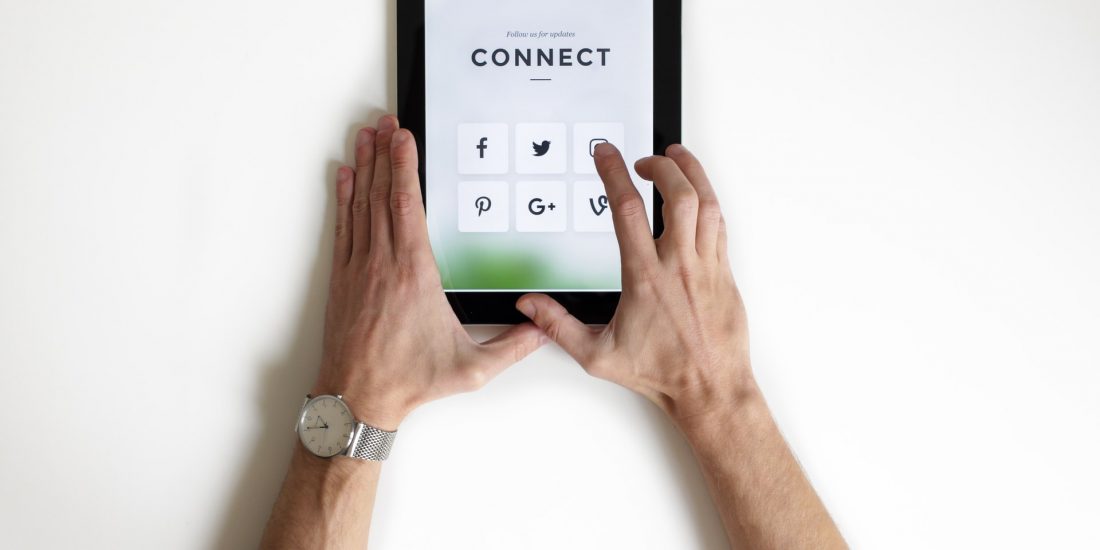 Social media is an essential part of any digital marketing strategy. It serves two main purposes – it's an effective way to engage with people who already love your brand, while also being an important tool for reaching people who have yet to hear of your business.
But how does your business go about making the most of social media? Here are five simple hints and tips to get you started…
Make a plan
Social media is easy to use – it wouldn't be so popular if it wasn't. However, that's no excuse to just dive in and hope for the best. Like any marketing strategy, you need to set your goals and objectives. Take a look at your direct competitors and see how they use social media – learn from them. Even better, take a look at businesses in an unrelated sector – techniques that they use could help to make you stand out from the crowd.
Choose your platform
Deciding which of the many social media platforms is right for you requires a little research. Knowing what platforms your target audience congregates to is a good start. Again, it's helpful to see how others in your industry operate. Unless you have a dedicated social media team, you probably won't have the time to devote to every possible platform. Choosing three or four strong contenders will do. Our main tip – whatever sector you work in, you need a Facebook presence.
Expand your audience
Given time, your current audience will find you on one platform or another. The trick is expanding that audience using the tools at your disposal. Most platforms offer an extensive range of analytic tools that help you identify your target audience based on specific demongraphics, so you can develop an effective advertising campaign. Facebook Ads even allows you to upload your existing customer list to find similar users to target with your campaigns.
Quality over quantity
No matter how much somebody loves your product, or how interested they might be in your service, a cardinal rule of social media is that nobody likes spam content. Social media isn't just a place to sell your wares. It's a place to share content that is interesting, entertaining or (best of all) both. These are the posts that get the most engagement. Concentrate on quality content across a couple of social media platforms, rather than constantly posting 'Buy It Now' links on every platform you can think of.
Engage your audience
This is the key to a lot of social media marketing. Today's consumer wants to believe they have a relationship with a given brand that goes beyond monetary transactions. If a customer (either existing or potential) takes the time to leave a comment on your post, you should take the time to respond to it. Even if you're just clicking the 'like' icon beneath their comment, they will feel a greater attachment to you which, in turn, engenders greater brand loyalty.
If your business needs a helping hand putting together a social media marketing strategy, view our website for details, or give us a call on 0333 3208099 for more information.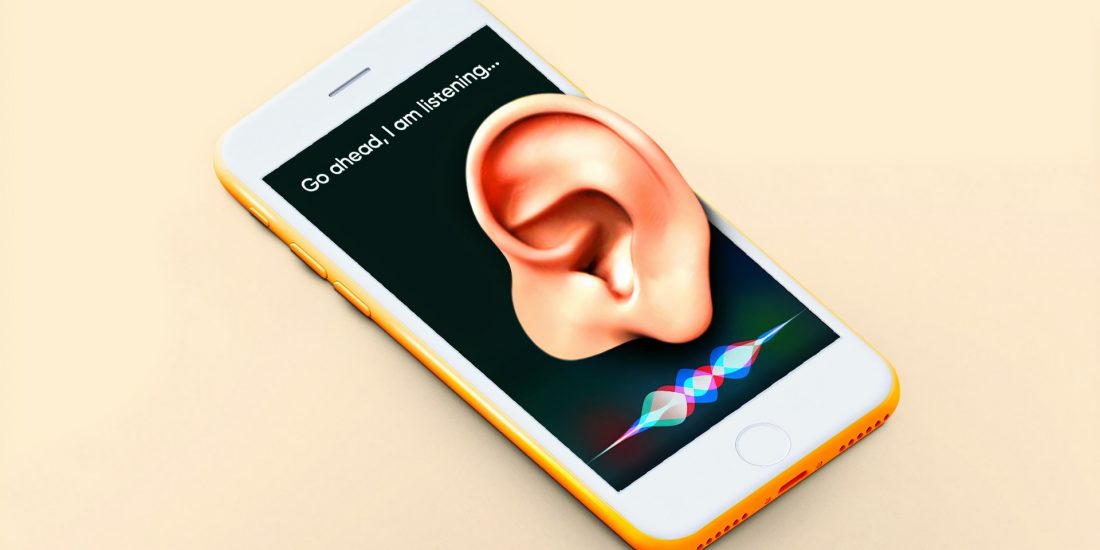 Here at Easy Internet, we're always keeping track of how SEO is changing and how that will impact our clients. Here are five SEO trends that we have encountered in 2020.
Consolidated SERPs
A long-running trend that seems to show no signs of abating is the consolidation of search engine results pages (SERPs). As Google and other search engines strive to provide a better user experience to their customers, the old-style SERPs that comprised a long list of web-links no longer exist. Instead we get PPC adverts, zero-click searches, information sidebars, and answers to related questions. This is without even considering the shopping ads, images, and video links that take up the first half of many SERPs. What this means for many websites is that organic links are pushed further down the page in favour of paid results or that users might find the answer to their questions without even visiting a single site in the search results.
To compensate, sites need to consider a change in SEO tactics. This can include paid adverts – both on Google and social media outlets – better use of My Google Business, and especially visual media like videos and images.
Keyword research
As Google's algorithm evolves, its use of keywords becomes more sophisticated. Simply putting in a generic term and a location is unlikely to score results, unless your business is particularly niche or has low competition. SEO managers need to dig deeper using a range of tools to find longtail keywords and questions, as well as keyword variations – all of which can be inserted into the text.
Voice Search Optimisation
Voice Search Optimisation (or VSEO) is set to dominate the rest of 2020 and beyond. Nearly two-thirds of smartphone users have attempted a voice search at some point over the last 12 months. This has a knock on effect, as most voice searches are submitted in the form of a question. With search engines being tailored more and more towards the mobile market this means that SEO strategies for 2020 will need greater focus on direct questions and semantic searches.
Entity Popularity and Entity Engagement
Nearly half the searches conducted on Google include a location as part of their search term, showing that local search intent is important business. As we continue through 2020, this will become even more important, with an emphasis on entity popularity and engagement determining how businesses rank alongside their immediate local competitors.
In simple terms, entity popularity concerns how many mentions the brand in question gets on forums, articles, social media, videos, and so on. Entity engagement, on the other hand, is based on interactions with your brand online – positive reviews, people looking you up on Google Maps, saving your business details as a contact on an Android phone, etc.
Focus on EAT
Google's algorithm is getting very close to understanding the difference between good writing and bad writing. It can read site content as a whole piece, rather than just hunting for individual words, it can infer meaning from context, and more. To rank well, any content must be written well and offer value to their customers. To do this, Google focusses on the EAT principle – Expertise, Authoritiveness, and Trustworthiness.
If you're looking for an SEO company that keeps ahead of the curve and focusses on the latest SEO techniques, get in touch with Easy Internet today. A member of our team will be happy to discuss the various options available to you as well as provide a free, no-obligation quote.