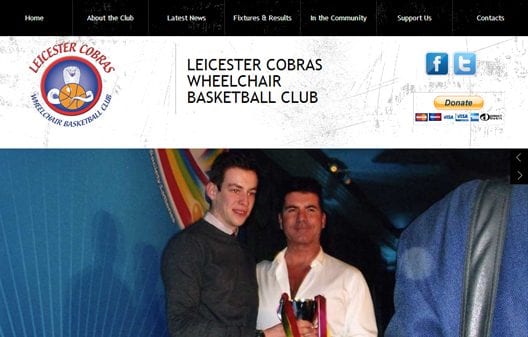 The Leicester Cobras wheelchair basketball club have been busy tearing up the court for many years, just as Easy Internet has been making plenty of noise in online business.
Easy Internet founder Mark Esho played with the Cobras and has been a resolute supporter of the club.
Easy Internet is proud to sponsor the Cobras, and has designed a new website for the club and continues to back its drive for growing membership, support and sporting success.
If your organisation needs a sponsor, get in touch and we'll see how we can help.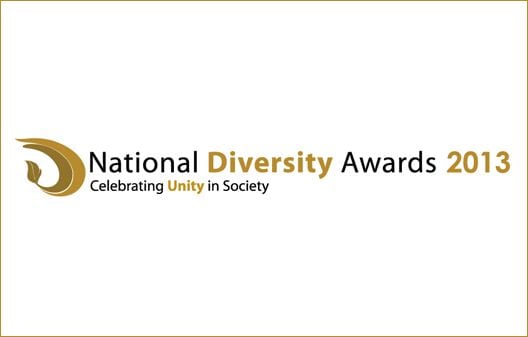 Easy Internet proudly sponsored the 'Entrepreneurial Excellence in Disability' Award at the 2013 National Diversity Awards.
Other sponsors of the awards were Micorsoft, The Co-operative, SKY, Transport for London, Financial Ombudsmen and more.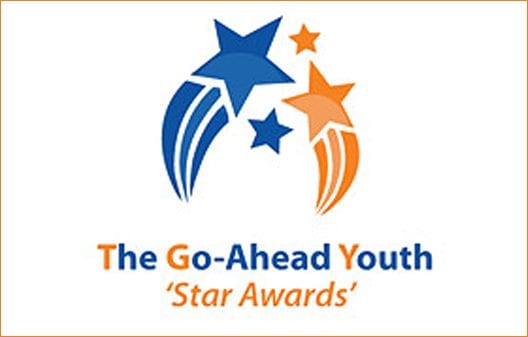 Easy Internet Services & Solutions proudly sponsored the 'Young Entrepreneur' category at the Holiday Inn through the 'Go Ahead Youth' . A small but growing charity helping to promote a positive image of the black youth in Leicester.
Mark Esho presented the award to Tatenda Chokufa, who despite lots of obstacles in her life, set up a successful mobile hair braiding business while putting herself through school. It was a great night full of young and aspiring young people who were being recognised for their hard work and achievements. Some other organisations present included De Montfort University, ACCF and the Lord Mayor of Leicester.