FULL WORDPRESS SITE MAINTENANCE & SUPPORT INCLUDING BACKUPS, PLUGIN UPDATES & SECURITY TOOLS

Never worry about your WordPress site again!
3 main reasons to keep WordPress up to date are:
Update New features.

WordPress regularly adds NEW features. Example features are Custom Menu, additional features to post editor and speed improvements. These features will help you manage your website easier and with more flexibility.

Update Security Features.

Security holes and exploits are often found in the WordPress code and plugins. New updates are released to fix bugs. These updates need to be installed immediately! Not updating WordPress? This means you're leaving holes and exploits on your website which means it exposes the site to hackers.

Daily Back Ups.

An automatic backup of your website will be taken every day, so in the event of any problems such as a hack, you can safely roll back to the most recent secure version of your website.
Our WordPress security service is designed to let you focus on your business without worrying about updating and maintaining your WordPress installation manually. It's a time-saving, cost-effective tool that provides key benefits for your website critical to the longevity and health of the website.
[powr-form-builder id=2d5972c4_1547721514]
Security Tools
our site will be actively defended against malware and other security threats with an advanced firewall, regular scans, traffic monitoring and real time notifications.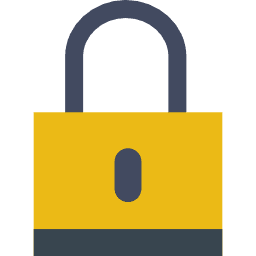 Free SSL Certificate
Our shared hosting plans now include a tool to install a free SSL certificate on your website. We can install the SSL for you if required (applies FreeVirtualServers.com customers only).
Weekly Updates
Every week your website will automatically receive the latest updates for WordPress security updates, your chosen theme and your plugins.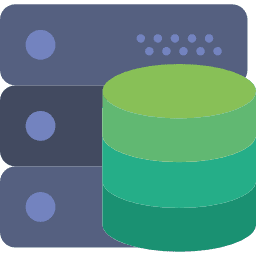 Daily Backups
An automatic backup of your website will be taken every day, so in the event of any problems, you can safely roll back to the most recent secure version.
Extra Support
If our WordPress Management tool detects any security or functionality problems that need urgent attention, we will provide additional technical support to assist you in resolving the issue.
Save Time & Money
We will install more than 10 premium plugins which, if bought individually, would cost you hundreds of pounds and take many hours to install and configure
How does it work?
Our WordPress Management service is available for just £19.99 + VAT per month. Once you start the service, we will request that you install the WP Manager Plugin or we will install it for you. Once this is on your website, we'll install the following premium plugins:
Wordfence
Boasting 3 million total downloads, Wordfence scans, monitors and protects your site from a wide range of potential threats.
Yoast
The most downloaded SEO Plugin out there, simplifying the setup and management process of your site.

Updraft Plus
Schedule regular backups and restore your site if necessary. Total protection if something goes wrong.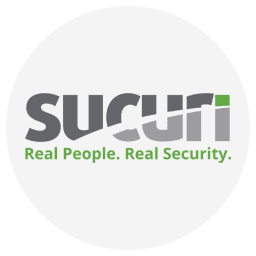 Sucuri
Additional scanning tool which detects and removes malware, resolves required updates and SEO issues.
BackWPup
Secondary backup system which may be used as an alternative to UpdraftPlus if required.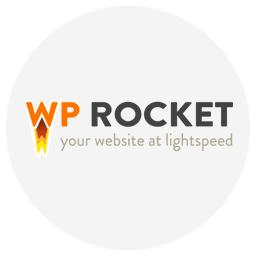 Rocket
Speeds up your website and optimises page loading time for your users, including caching, image optimisation…
iThemes Security
Enhanced password security, protecting your login area, managing banned users and more extra security tools.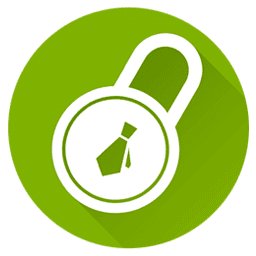 Clean & Lock
Helps hide and protect your most sensitive website pages, plus restrict admin access to certain IP addresses.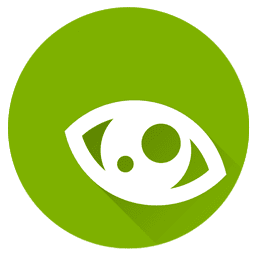 Advanced Uptime Monitor
Checks your website every 5 minutes to ensure it stays online, and immediately reports downtime to you.
Broken Link Checker
Easily scan your website for error pages resulting from broken links, helping the reliability of your website.

Clone Extension
Allows you to create a duplicate of your exact website configuration, including themes, plugins, settings and more.