Sharpe Maintenance Services
Sharpe Maintenance Services (SMS) supply machines for industrial cleaning such as pedestrian scrubber dryers, floor sweepers and more. They are a family run business, based in Leicester, and supply their cleaning machines to businesses through the Midlands and beyond.
SMS offers the best quality machines for sale and hire, allowing businesses to get a professional level clean. Additionally, they offer service and repair for most commonly-used brands, making them a company that builds long term relationships with their client base.
The Sharpe Maintenance website was out of date and not responsive. When viewed on mobile and tablet, the website did not load correctly, was cumbersome to navigate, and didn't provide full functionality.
This was preventing them from reaching mobile visitors and resulting in lost conversion opportunities and business. The dated appearance of the site did not project the right image for the thriving business and needed a refresh, while the user experience took too long for visitors to access the information they wanted and needed refining.
With a large number of products and different ranges, the focus was on making the site easy to use and navigate.
Our team spent a long time looking at the current products and categories and researching how different hierarchy structures would group the products. We then used this information to create a logical and intuitive sitemap to allow for efficient customer journeys.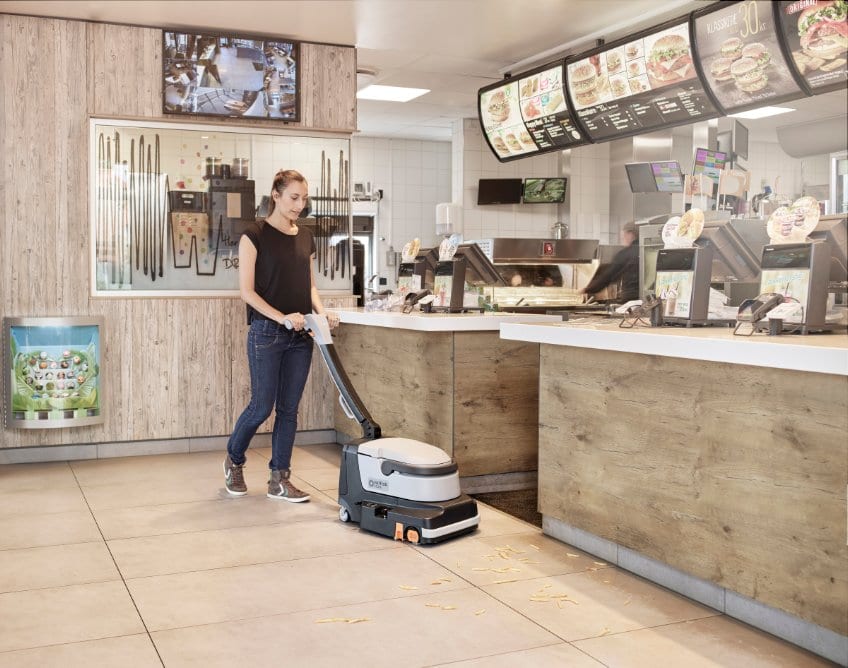 With more and more visitors using mobile and tablet instead of desktop to view websites, it's essential that a website is responsive and will be fully functional on every device, and screens of all sizes. This allows mobile and tablet users to engage with the site, get the information they need, and increases conversion rate.
To create a responsive site for SMS, our design team considered the mobile user experience at every step and carried out in-depth testing to make sure all the features worked, text was easy to read and buttons could be clicked. Key to this was the responsive WordPress theme that formed the framework of the site.
Our sites are always built on the pillars of SEO but for this site we recognised that in order to perform well in search the content would need updating.
The existing website already had been optimised for search so we copied this across to ensure consistency.
We created a new, responsive and modern site for Sharpe Maintenance in WordPress. The fresh new look puts their products front and centre with plenty of images to really show them in action. The new design includes clear calls to action, and performs perfectly across different devices, allowing interaction from mobile and tablet users in addition to desktop.