Edgy Productions provides Plays, Songs and Musical Productions for Primary Schools. Their vibrant, funny and perceptive productions are raved about by teachers, students and parents.
Edgy Productions' material is designed to unite generations and celebrate the joys and dramas of primary school. Their nativity plays and end of year productions are hugely popular but they provide musicals for all year round as well, bringing energy and fun to topics such as history, science, geography and more.
Edgy Productions had a large e-commerce shop to sell their products on their website. Though functional, the site was nearing 20 years old, and the theme had become obsolete.
As the business continued to do well and grow, the client wanted to make sure that they had a robust system going forward, without losing the aspects of the site that were still performing well.
Development Without Disruption
The site used WooCommerce, an e-commerce plugin that allows secure transactions. WooCommerce is scalable and supports Paypal as well as other payment methods that Edgy clients were used to using, and is our plugin of choice for e-commerce.
Rather than starting from scratch, we built the new site entirely around the existing WooCommerce set up, to preserve all products, customer details and transaction history.
The business is completely reliant on the website to process transactions and gain revenue, so having an obsolete theme that needed many updates to the WordPress theme and plugins was highly inadvisable.
Updates are usually released in response to security flaws or issues with functionality, so not staying on top of them can affect performance and leaves a site vulnerable to hackers.
We provided a new website with a new, up to date theme, that resembled their existing site with a few aspects refreshed.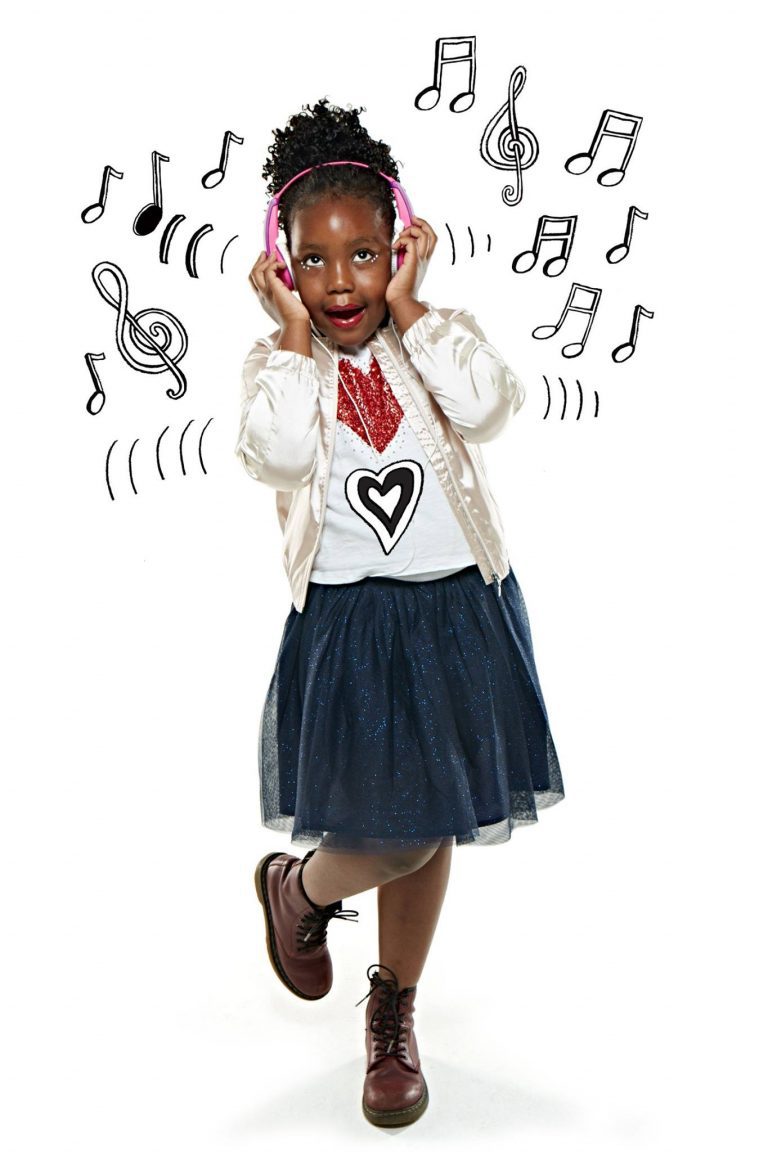 In this case, the website had good organic positions and a site structure that was working well in SEO. Rather than building from scratch, our task was to copy across the metadata from the existing website.
We ensured that all the URLs were kept the same and retained the original navigational structure, so no redirections were required.
We created a refreshed version of their existing website that maintained current functionality and crucially, did not alter the current payment structure. The new site is secure and with a current theme, it can be updated to maintain security. The new theme will also allow the client to make changes as the website and business grow.