Imperial Roofing Supplies Limited
Imperial Roofing Supplies are an independent supplier of roofing supplies. Their wide range of products include flat roofing supplies, reclaimed material and well known brands. This experienced family business is based in Syston, Leicester, and supply to trade and public in and around Leicestershire.
As independent roofing merchants, Imperial provides free and impartial advice based on their 30 years of experience in the industry. Their friendly and knowledgeable team can support projects from small scale DIY to large scale construction, and can arrange bespoke orders, or deliveries to site.
Imperial approached us as they their existing website was not delivering any traffic or leads, and so it was not supporting their business in any way. Their current site was outdated and not optimised for SEO; it did not rank in search and was not attracting visitors.
Imperial was frustrated that without traffic, their site was not serving any purpose and they wanted a site to provide a digital presence to help them grow their business and expand to new areas. Imperial also put on workshops and wanted a way to promote these and become more well known amongst potential customers.
We built Imperial a new, modern site that would serve as a digital shopfront for their business.
We used a responsive WordPress theme with a focus on a clean layout and navigation so that the website could be accessed fully on any device.
We designed clear calls to action on all pages, so that visitors could tap into Imperial's expert advice easily.
Reaching The Right Audience
With a wide audience, Imperial's website needed to attract and serve those looking at home improvements, as well as serious builders requiring material for large scale projects. We focused on a clear and easy to understand site structure to put the spotlight on their products and make it simple to get in touch. Social media was also key to making them a familiar name amongst the builder community by developing their branding, growing their audience, and promoting their events.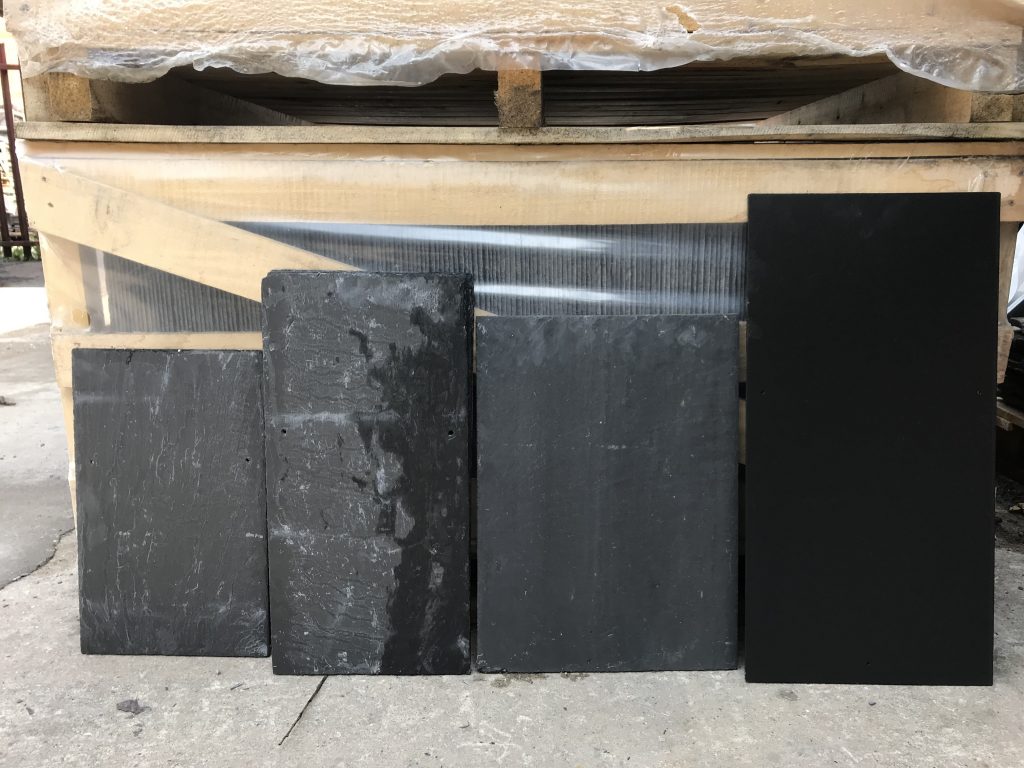 We always incorporate SEO into our site builds as standard. In Imperial's case we built on this by rewriting the website content to highlight their business focus and specialist products. This ensured that the traffic Google directed to their site had a high chance of converting.
As a local business that is starting to expand to different areas, optimising for local SEO has also been crucial.
These changes really boosted the organic traffic and enquiries to the site, but to continue to improve, we provided a digital marketing package to support organic traffic and social media